Le premier magazine de luxe qui combine news et lifestyle
Ce magazine compte au minimum 200 pages rédactionnelles et combine à la fois des pages économiques, financières ainsi que des pages lifestyle et culturelles.
Plus de détails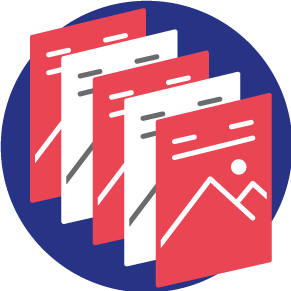 Vous avez le choix
Plus de 350 titres disponibles en abonnement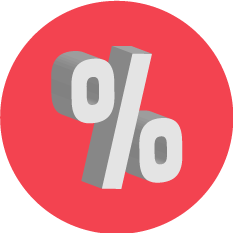 Moins cher qu'en kiosque
Jusqu'à -78% sur les abonnements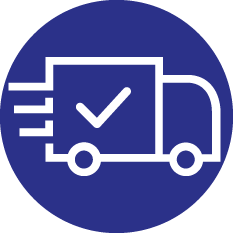 Livraison incluse
Sur tout le territoire belge par la poste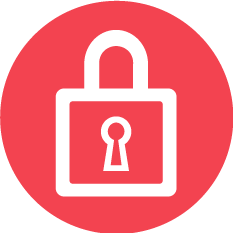 Paiement sécurisé
Aucune donnée bancaire sauvegardée dans le site Web
Détail du magazine
Bienvenue dans le monde de The Good Life, premier magazine masculin hybride, The Good Life regarde le monde à 360°. Economie, lifestyle, art contemporain, architecture, musique, voyages, mode, décoration contemporaine... Pour comprendre ce qui se passe sur la planète et décrypter les tendances de fond économiques et sociétales.